Retail International Call Revenues Down to $64 Billion in 2019
Published on
Feb 02, 2021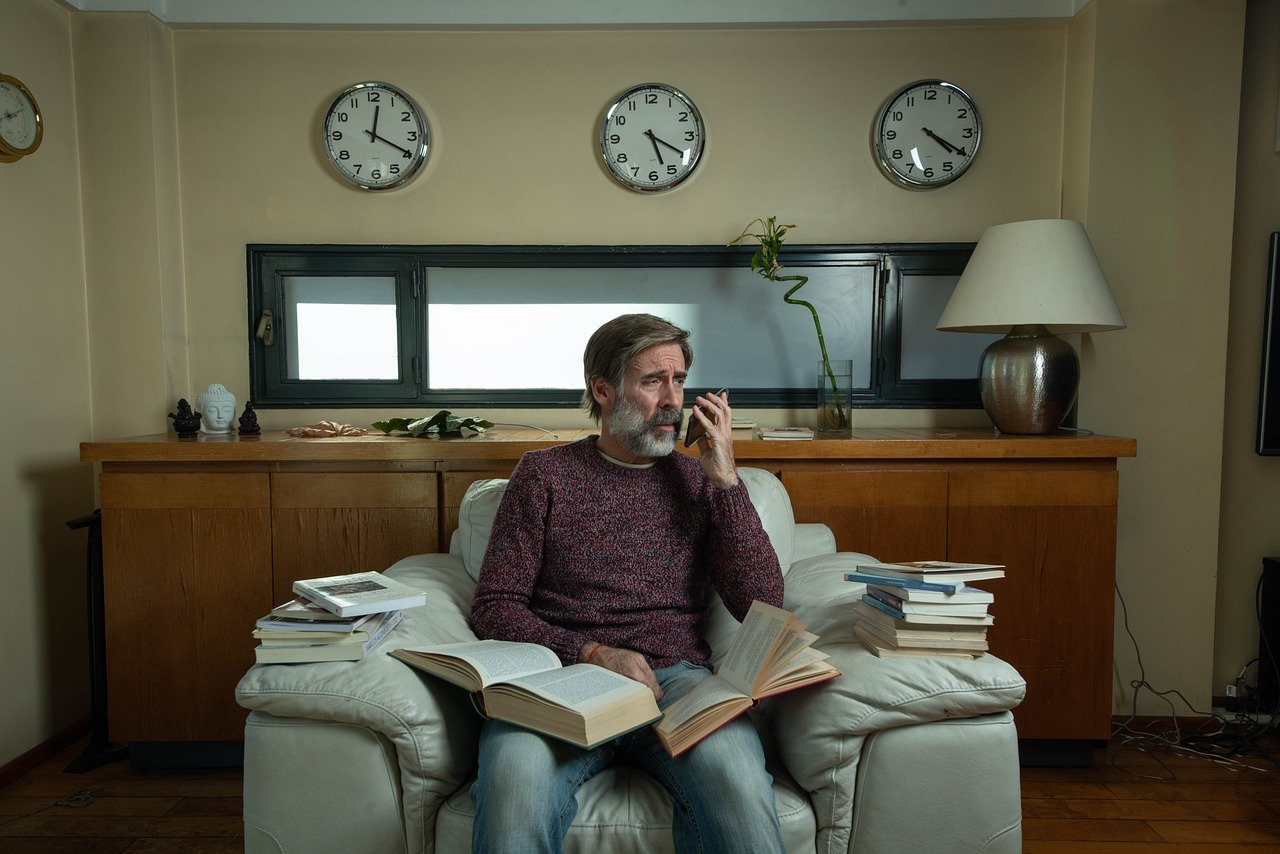 Until 2015, international carrier voice traffic had increased in each of the previous 60 years.
In each of the past four years, paid call volumes have slumped, with no end in sight. International carriers had already suffered from revenue stagnation due to slow traffic growth and falling prices.
The unprecedented occasion of outright traffic decline, however, marked a new and depressing turning point. In reviewing developments from the past year, three major trends stand out.