Four New SD-WAN Findings for 2021
Published on
Feb 22, 2021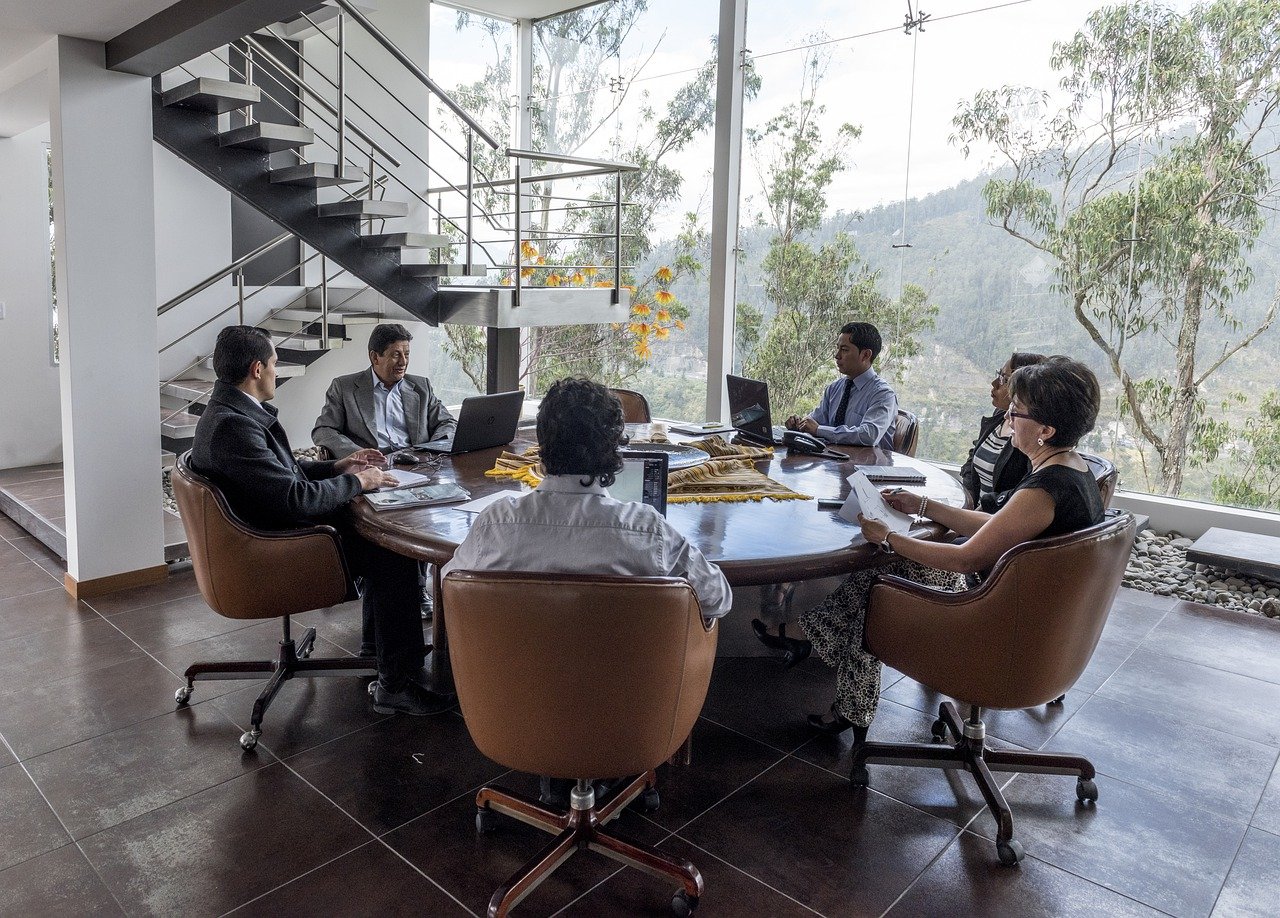 SD-WAN can seem like a moving target.
But what do you need to know about SD-WAN right now, at this moment in time?
We thought a lot about this question as we developed our latest refresh of the SD-WAN Research Service. While we can't divulge all of our new intel in this blog, we did want to shout out some of our top-level findings. Keep scrolling to enjoy a bite-size sampling of our latest data.