What Role Will MPLS Play in the Future of the WAN?
Published on
Apr 27, 2021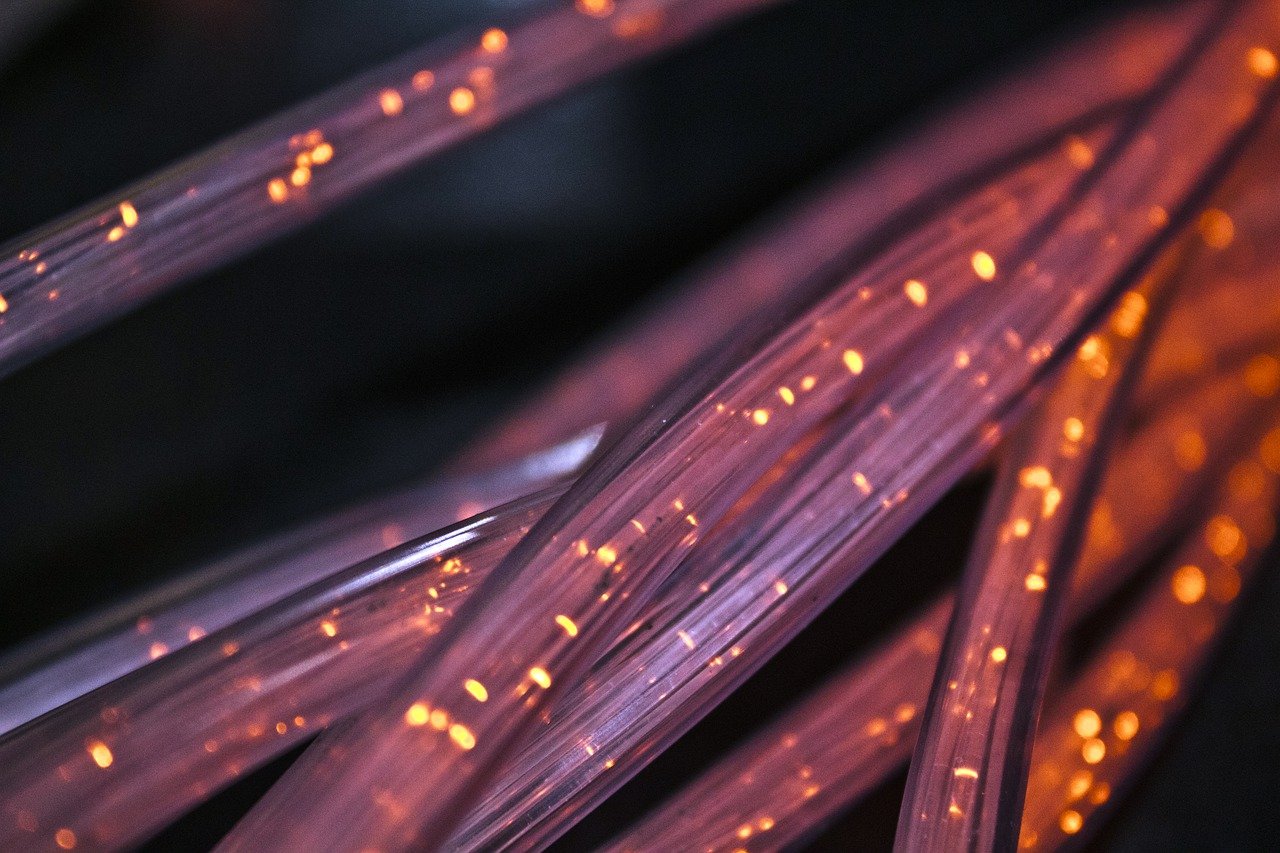 The average enterprise network had MPLS running at 82% of sites in 2018. That fell to just 58% in 2020. About one-third of those networks have active backups for their MPLS service—a quarter of them have passive backups.
Looking at these numbers, we have to ask: what role will MPLS play in the WAN moving forward?