What's Behind the Middle East Bandwidth Surge?
Published on
May 13, 2021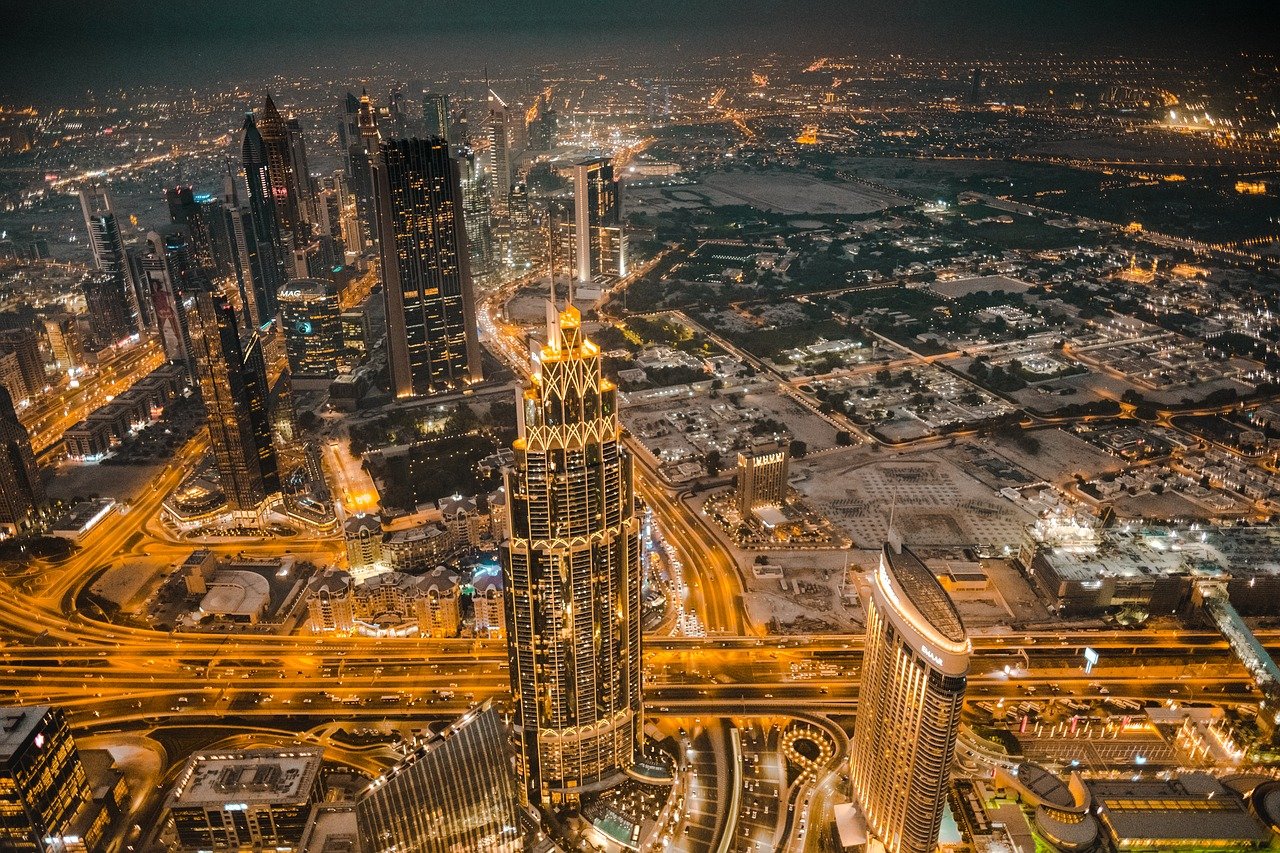 Readers of our Pricing Suite's latest Bandwidth Pricing Report already know that the Middle East serves as both an important node and a crucial transitway for international capacity.
Cable operators were extremely busy between 2011 and 2017 when they turned up nine new cables in the region. But submarine cable activity slowed quite a bit between 2018 and 2020, as no new cables were launched in the region.