Out of this World: The International Satellite Broadband Battle Intensifies
Published on
Oct 25, 2021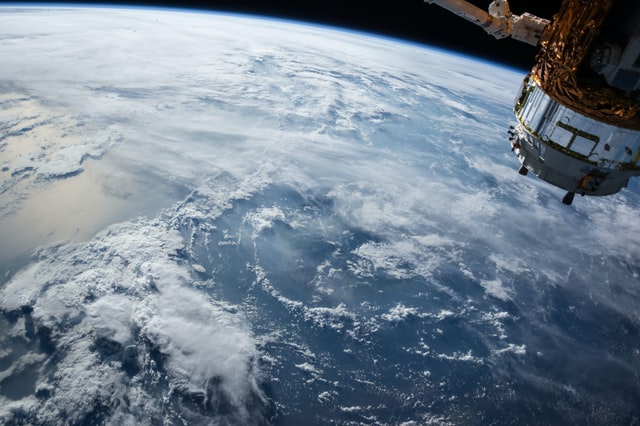 Starlink—the satellite broadband venture established by Elon Musk's SpaceX business—has attracted plenty of attention this year, especially as the outspoken entrepreneur continues to share his company's ambitious plans on social media.
With fellow tycoon Jeff Bezos plotting an alternative satellite broadband launch via Project Kuiper, the two billionaires have become embroiled in an increasingly bitter public feud in recent months.
But these two heavyweights aren't the only parties determined to enter the satellite broadband sector. From China, to Canada, to the UK, let's break down the key international players targeting the low earth orbit (LEO) sector to see how their respective proposals stack up.