What SD-WAN Features Do WAN Professionals Actually Want?
Published on
Nov 29, 2021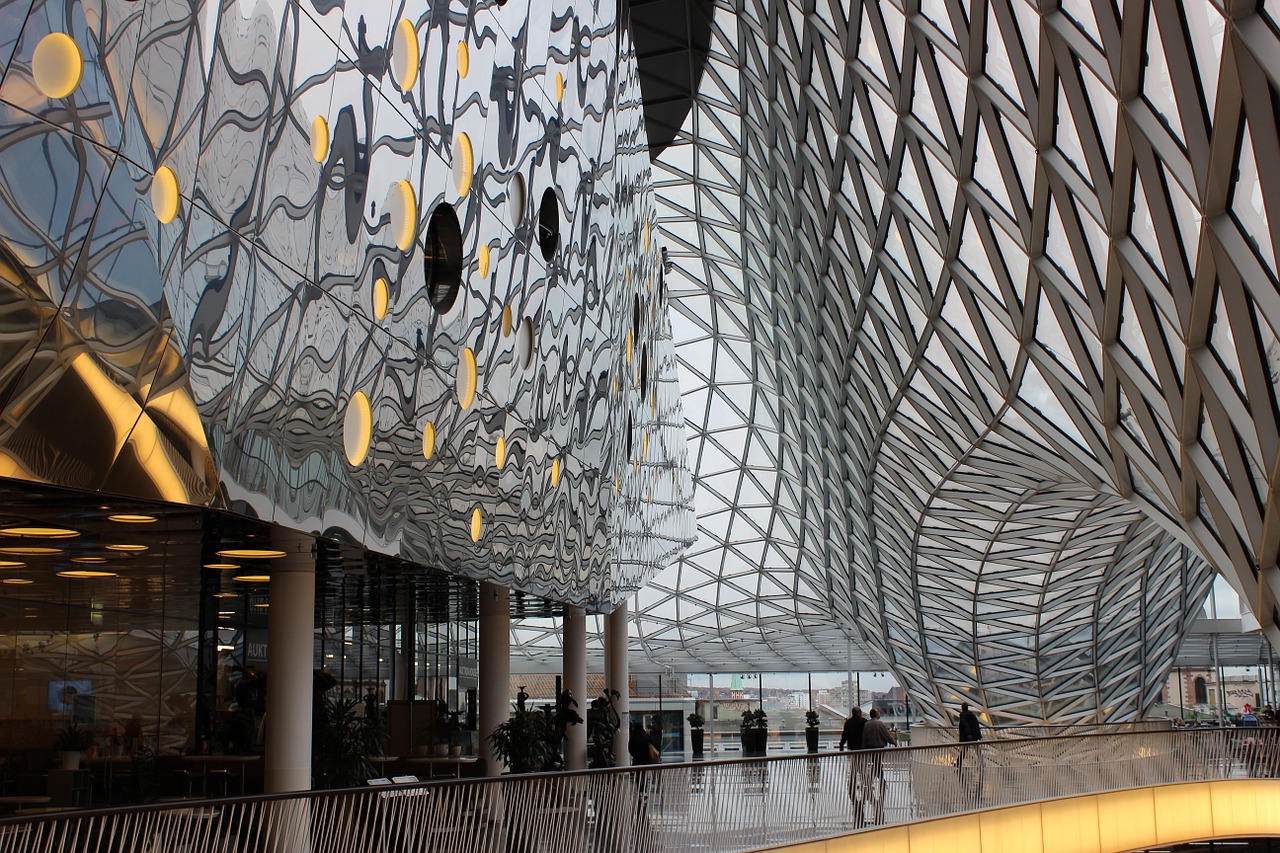 The landscape for SD-WAN vendors is vast. While the core features of SD-WAN are generally consistent, vendors vary on additional features, security, deployment models, and pricing structures.
This excerpt from our SD-WAN Research Service details the different service features and pricing available across SD-WAN vendors.